Indexation.fr included in the subscription
Savage Desk works in partnership with the Indexation.fr platform, which allows you to index your articles in search engines.
All your articles published from the platform go through indexation.fr * at no extra cost!
*You can disable the option in the settings if you wish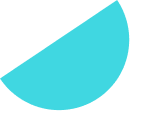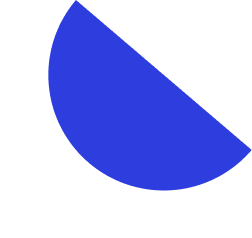 Add your AI or human items
To automate and accelerate the indexing of all your URLS.
It's a huge time saver, since you'll be able to control it all, simply from your Savage Desk dashboard.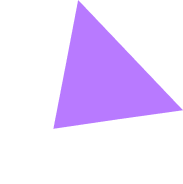 All your articles indexed from Savage Desk with Indexation.fr