We detail the main functions.
The images will speak for themselves .
Our support
We are here to provide you with dedicated 24/7 support for any questions and assistance you may need creatively.
Installation
Monitoring
Create writing projects
Order articles from your editors
Order items from white.page
Invite your editors
The configurations
Site Templates
A question 🙋‍♀️ ask via the chat available 24H/7
Frequently asked questions
Here are the answers to the most frequently asked questions about our Savage Desk tool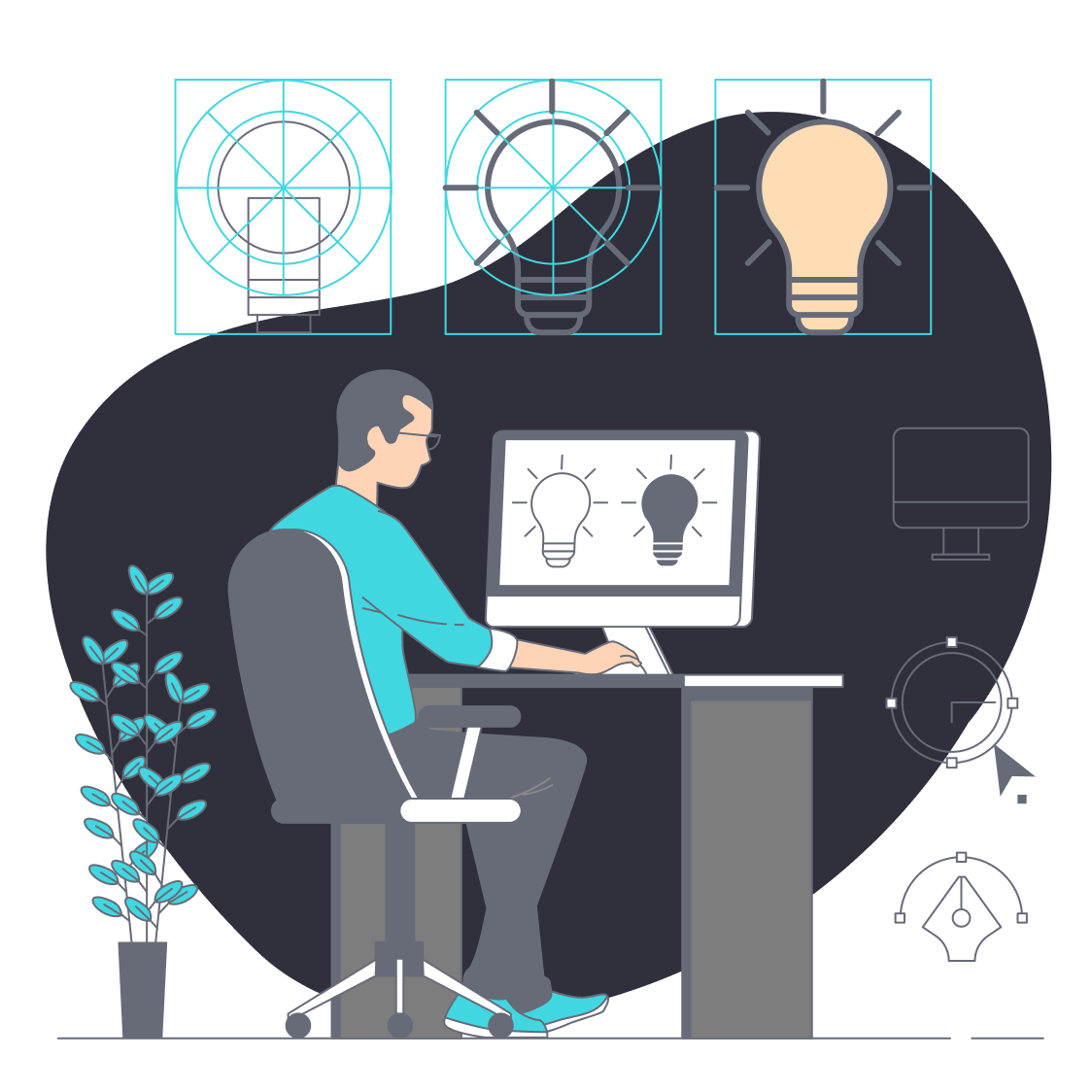 DOES IT WORK WITH ALL THE HOSTING COMPANIES?
The installations need a server with cPanel, dedicated or shared like O2switch / Planethoster (not NOC).
The writing and monitoring tools work everywhere.
Yes, with Savage Note you can order directly through the platform with a preferential price, but you can order hybrid articles from the White.page platform editors directly from your interface.
HOW TO MAKE WORDPRESS TEMPLATES ?
You can build templates according to your themes, we accompany you to facilitate this. you won't have to install your sites anymore.
On servers that are lets encrypt module we trigger certificate generation automatically
On servers that are lets encrypt module we trigger certificate generation automatically
We distribute a WordPress plugin in order to make the connection with our tool, it is secured with a TOKEN available on your account.
Our plugin intergreates a cloaking by shortcode that also works on sites that use proxies (CF / EZOIC etc..)
The shortcode is easy to set up: [googlebot] the code you want to show to GoogleBOT [/googlebot] or [user] the content you want to show to your visitor only. [/user]
All articles published from our platform are directly sent to our partner site indexation.fr you benefit from 3000 credits per month for the indexation of your articles.
Savage Desk customers get the solution for free.