With Savage Desk, you will be able to: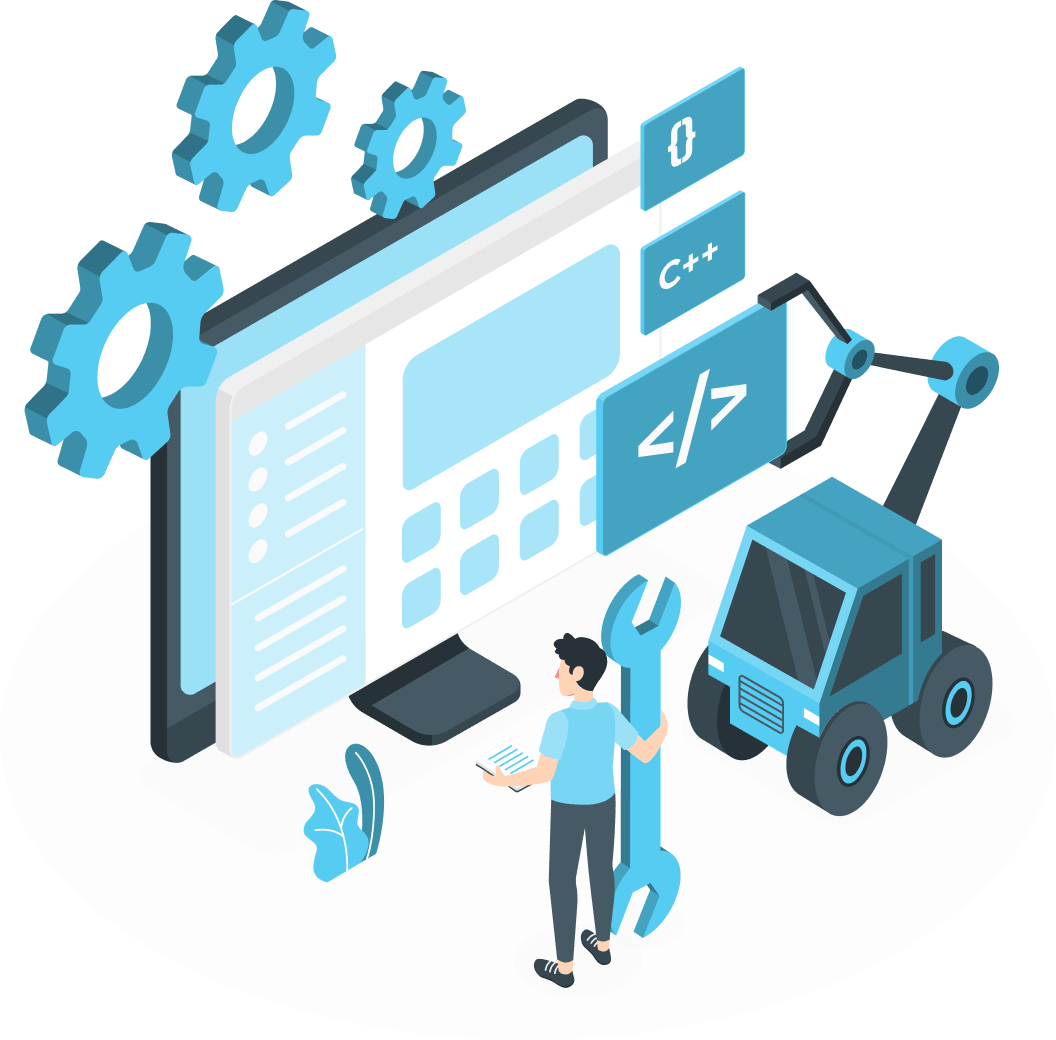 Install your sites easily, very quickly.
WordPress site installation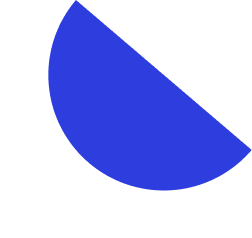 Install your sites according to your needs, configure your custom templates, without any footprint.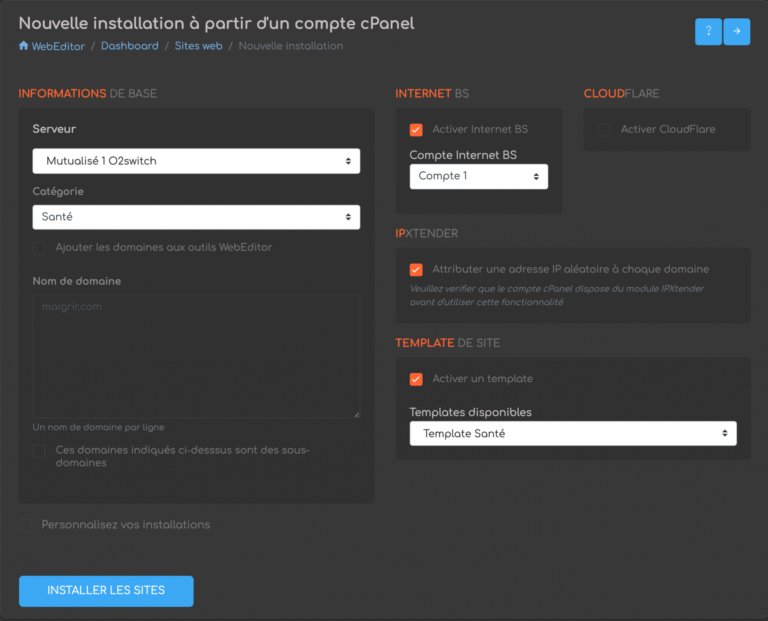 Writing by AI or by Humans
Savage Desk, makes it easy for you to edit your website. Deploying a site in a theme will now take you less than a minute.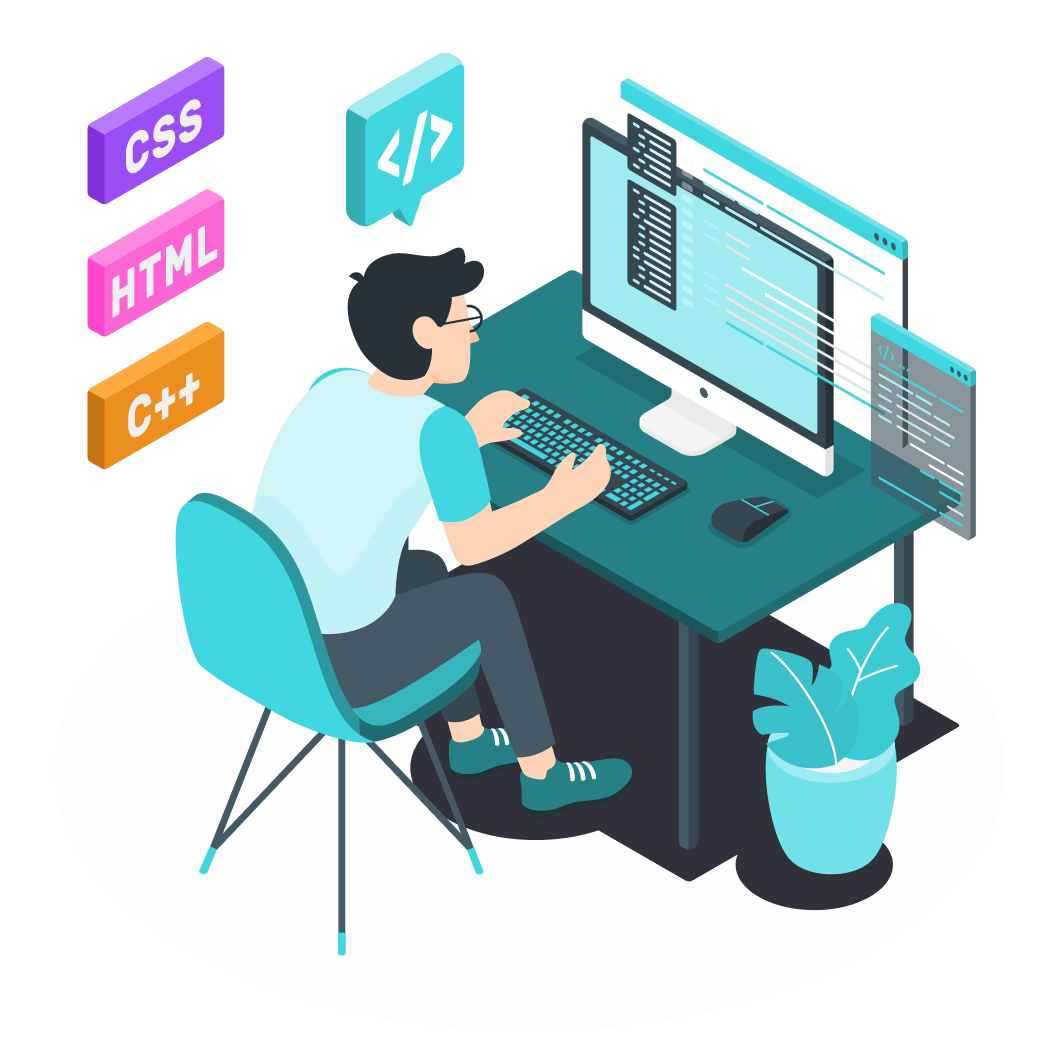 Order your texts and manage all your projects.
Manage all your content projects and writers. Publish in one click. No more complicated than that.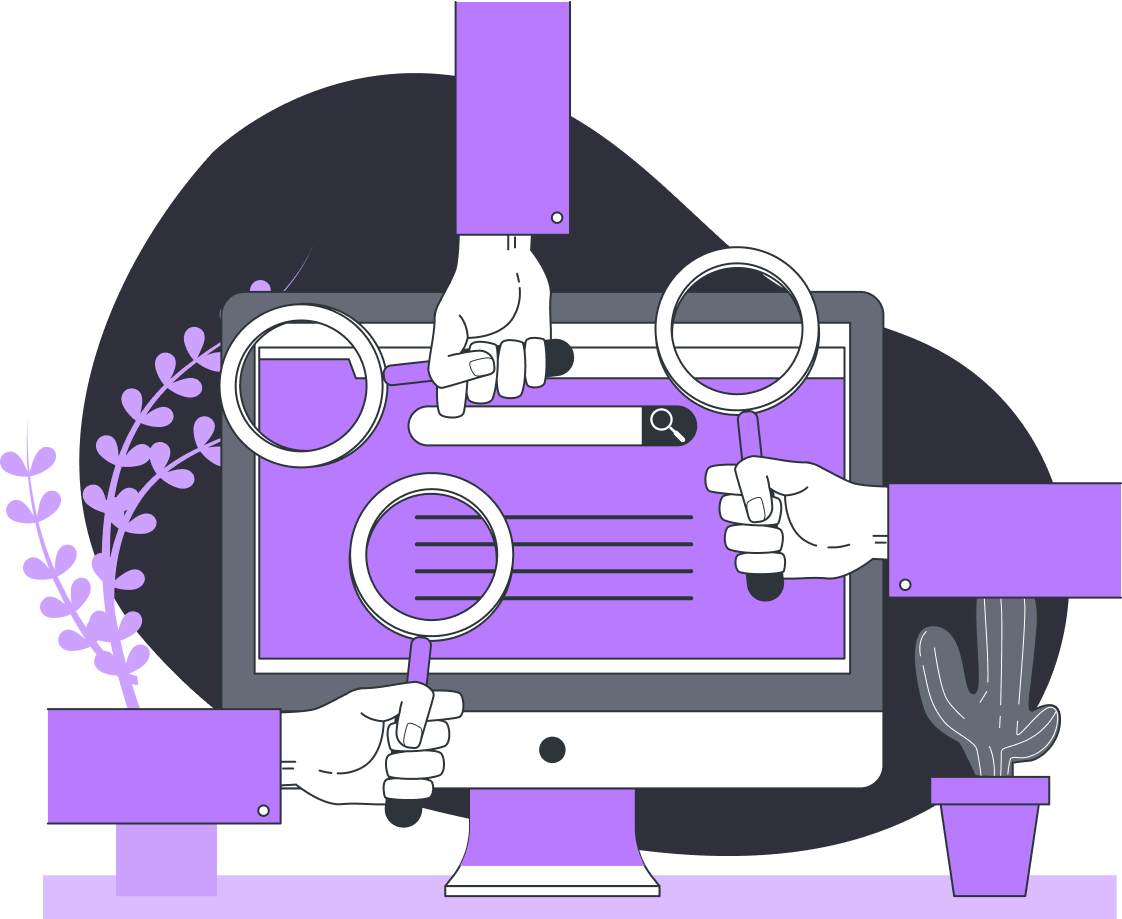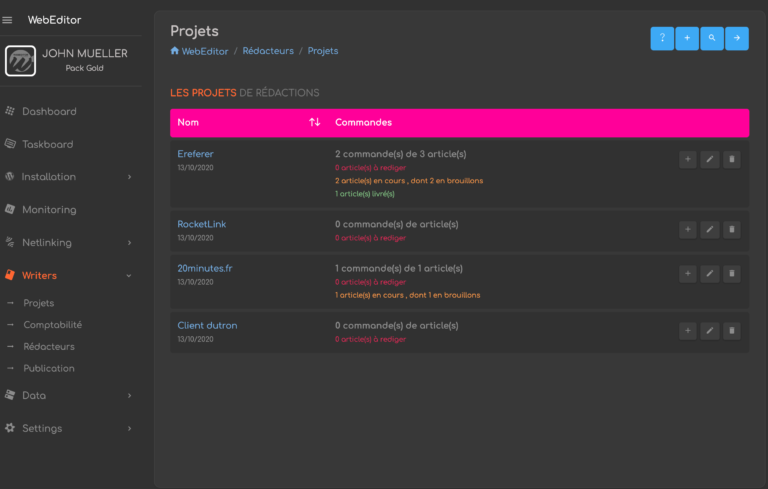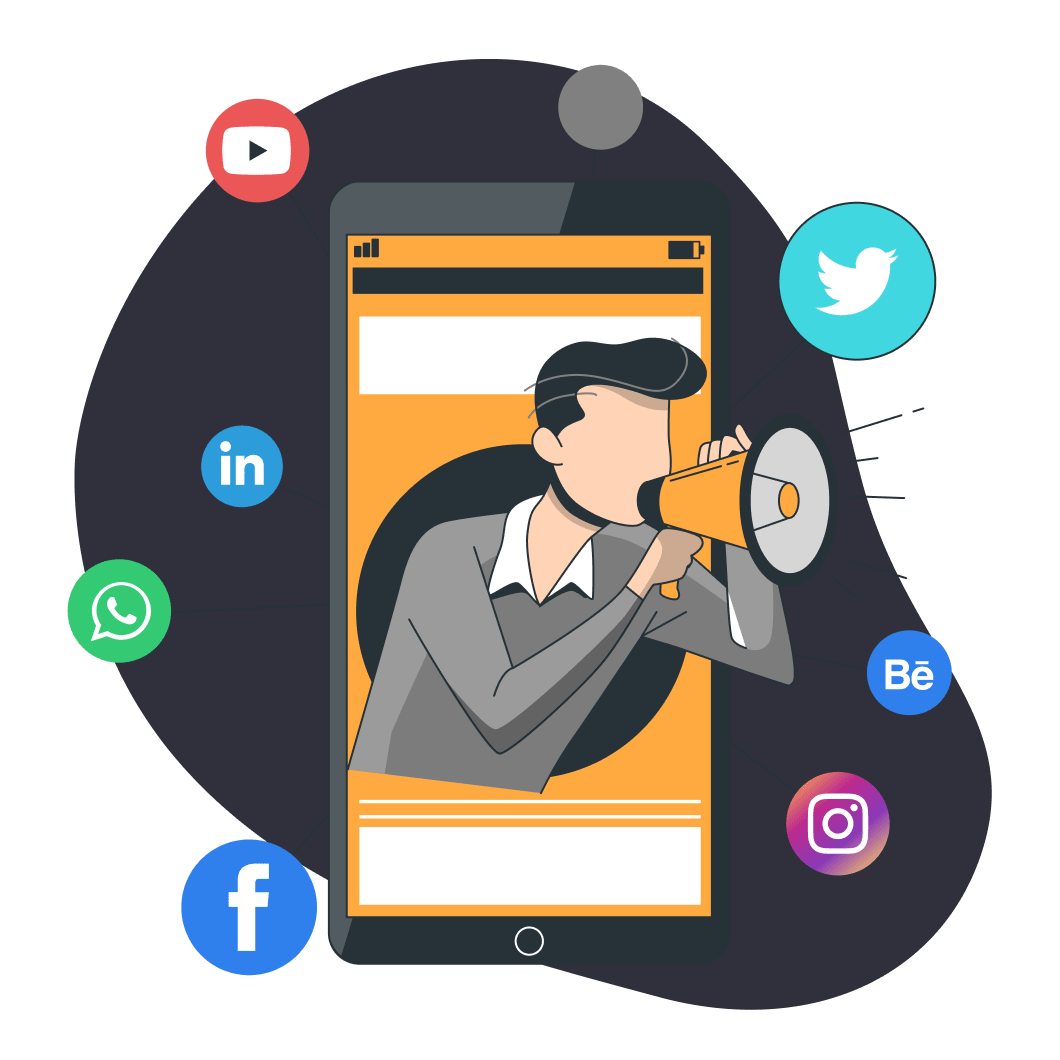 Monitor your websites, without stress.
Compatible with all your sites. The tool regularly checks that everything is going well on your network.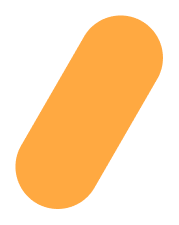 If you recognize yourself in any of the following situations, be sure to read the following: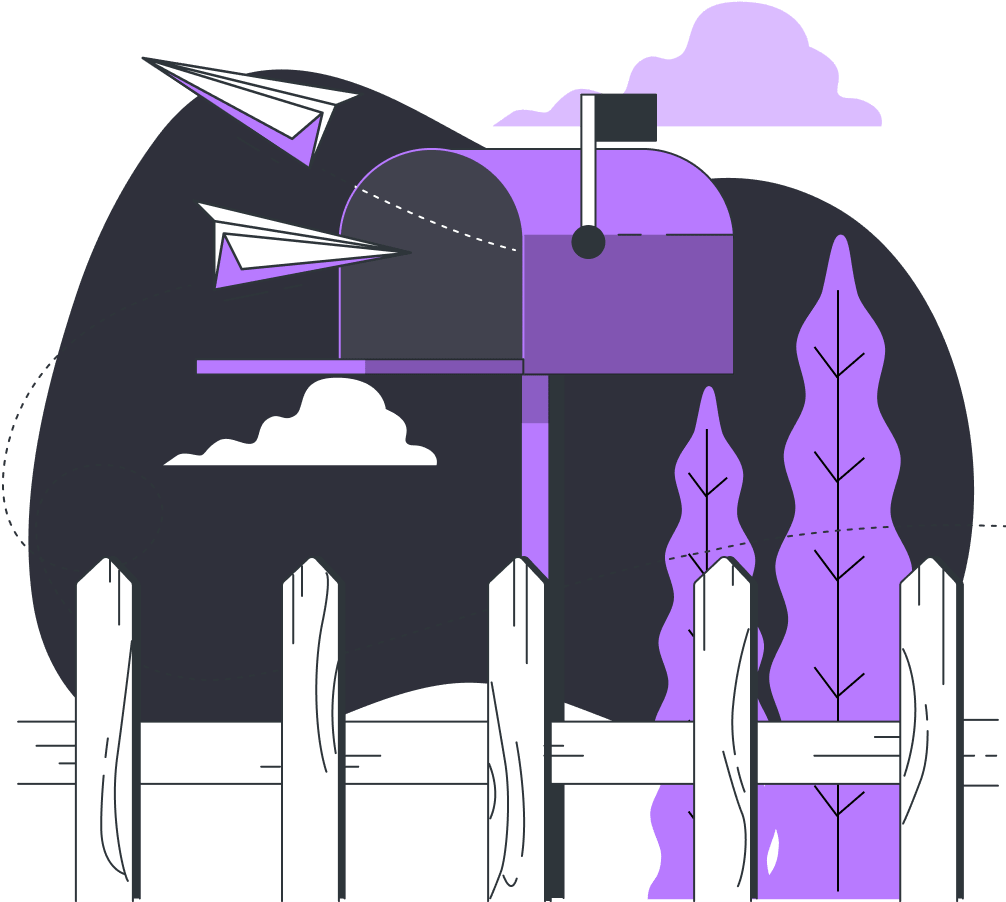 Subscribe to our newsletter to get the latest updates