Create & manage all your sites. From a single tool.
When you're a web editor, you're faced with a multitude of daily micro-challenges that can be very time consuming.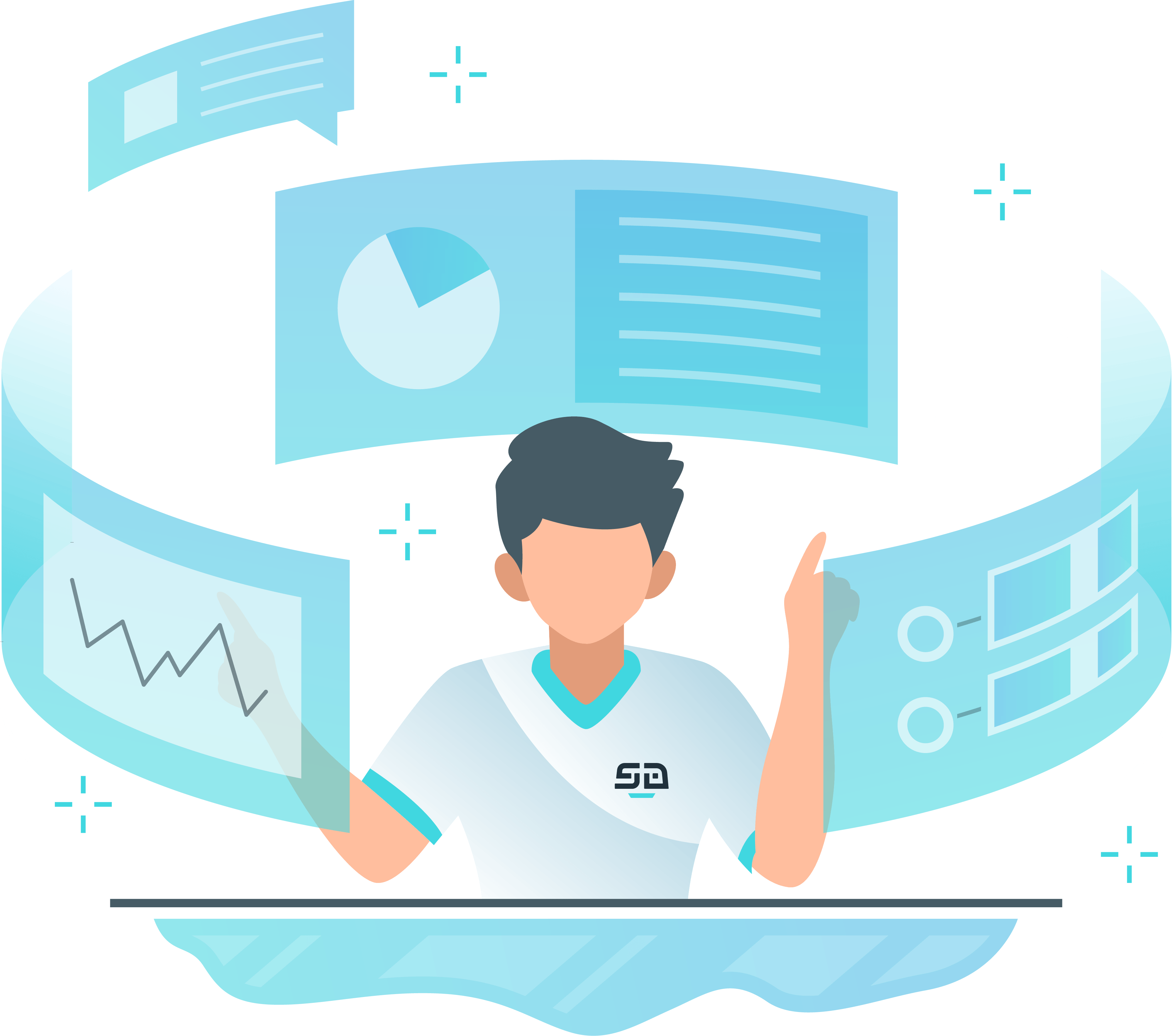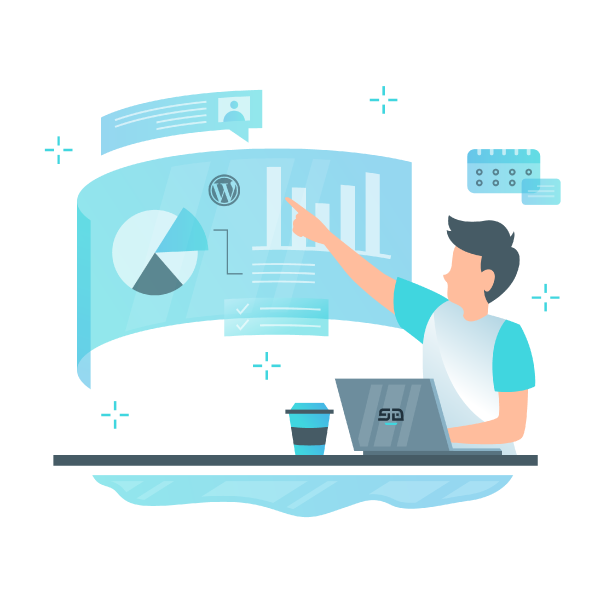 Monitor, organize the schedule of its writers, manage its PBN ...
That's a lot of energy to spend on attacking new niches or optimizing the existing business.
What if we told you we had the solution? With Savage Desk, you will be able to:
Deploy your sites or customer sites
Install one (or more) sites on one of your hostings at once. Fill in your Internet.bs API and Cloudflare will automatically configure your domain names!
Make quick installations
Deploy clusters of sites (white hat, black hat or PBN) without any footprints and with predefined templates.
Manage your AI or human essays
Add your editors to your projectsthey will benefit from a personalized interface
Monitor your entire network
Nobody likes a 50* mistake! In case of a problem, you will receive an email alert.

Customer feedback - Savage Desk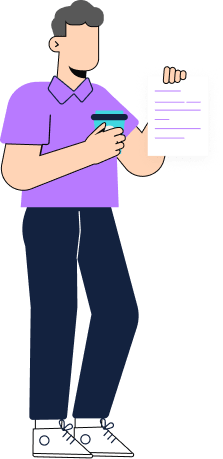 SUPPORT YOUR SITES OR YOUR CUSTOMERS AND DEVELOP YOUR BUSINESS
A single subscription... without limits
Get 14 days free*! How to make WordPress templates
Is it O2switch compatible?
Frequently asked questions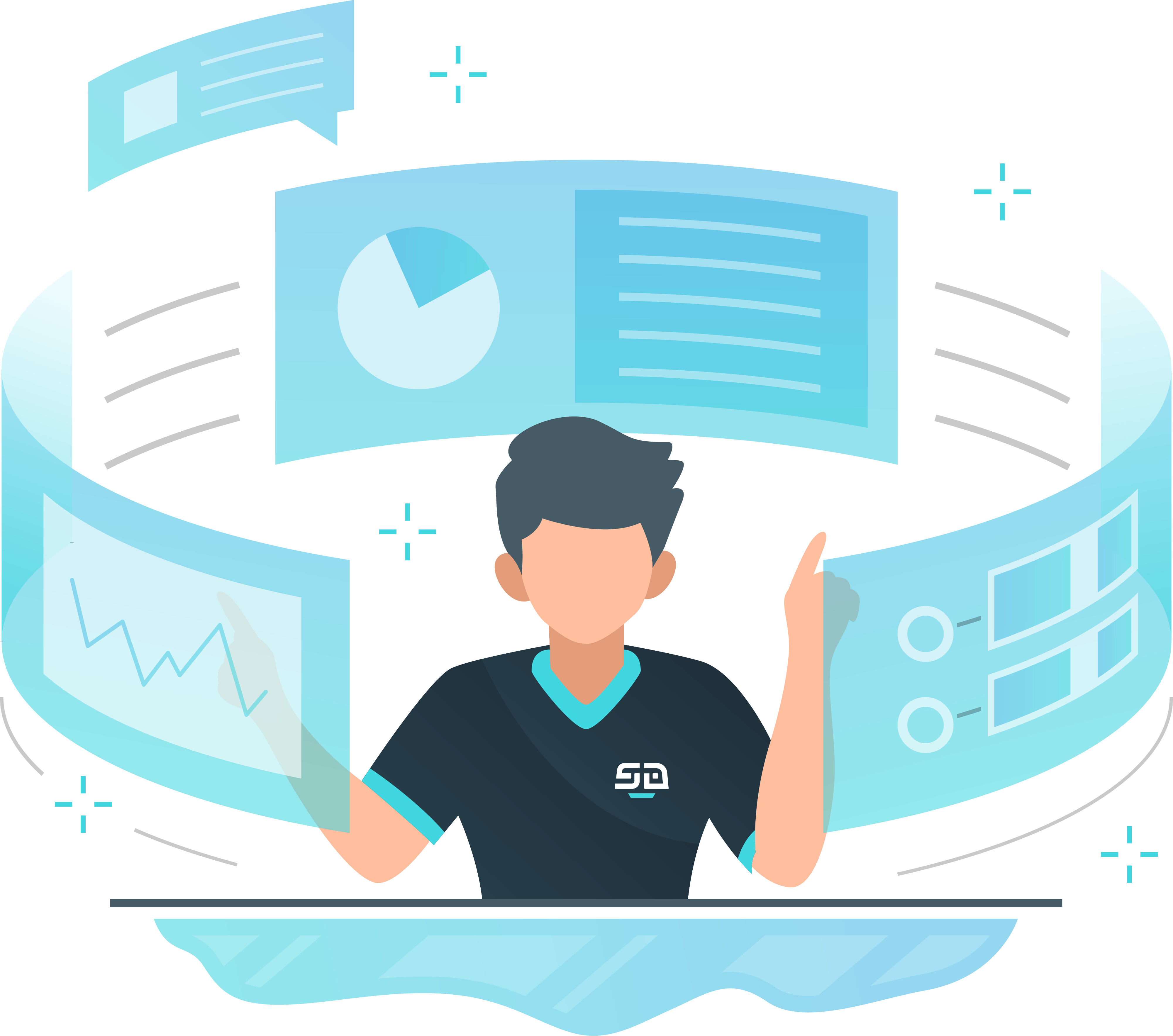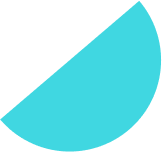 I am Adrien D. SEO consultant since 2013, I edit websites for clients as well as for personal projects. I had the opportunity to see old Grizou's new tool in action: Desk. I took it immediately after the demo! It's a real revolution (for me anyway). I save a lot of time setting up the sites. - Deployment of sites in a few clicks - Sites available in a few minutes - Ability to add editors, assign them sites, provide them with a brief in one place. - Management of the accounting writers There's no need to connect to the wordpress BO, everything is done from Desk. I free up hours of work thanks to this tool and that is priceless! I can focus on other projects/clients. Moreover, I know that Vincent is preparing some evolutions for the continuation... It will be a war machine!
One of the MUST-haves for any publisher who launches his sites and who has to manage his editors, his accounting and scaling. Tired of using Google Sheet & sending emails to your editors? This tool is for you! I launch my sites, I order my items & I monitor all this via a single dashboard! My editors write and publish directly through the same dashboard! The support is very responsive and attentive to future improvements. Where other services offer this at a price of over €90 ht/month, vieux grizou has made it available at an affordable rate and with zero footprint!
Roger ZEweb
Website editor
Practical and well thought out, I save a lot of time installing my sites and getting them up and running. All you need is cPanel, and Desk takes care of all the hosting configuration. Another strong point is the management of editors and publications for my WP sites, I have them edited or published in one click. This tool is really a must as soon as you start to have a lot of WP.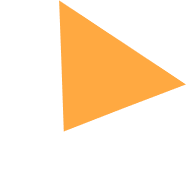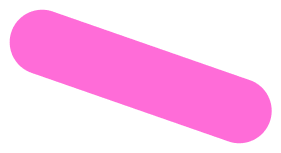 Savage Desk is a suite of tools for web publishers and agencies. The development is in constant evolution in order to offer you new products regularly.
Rapidly deploy thematic sites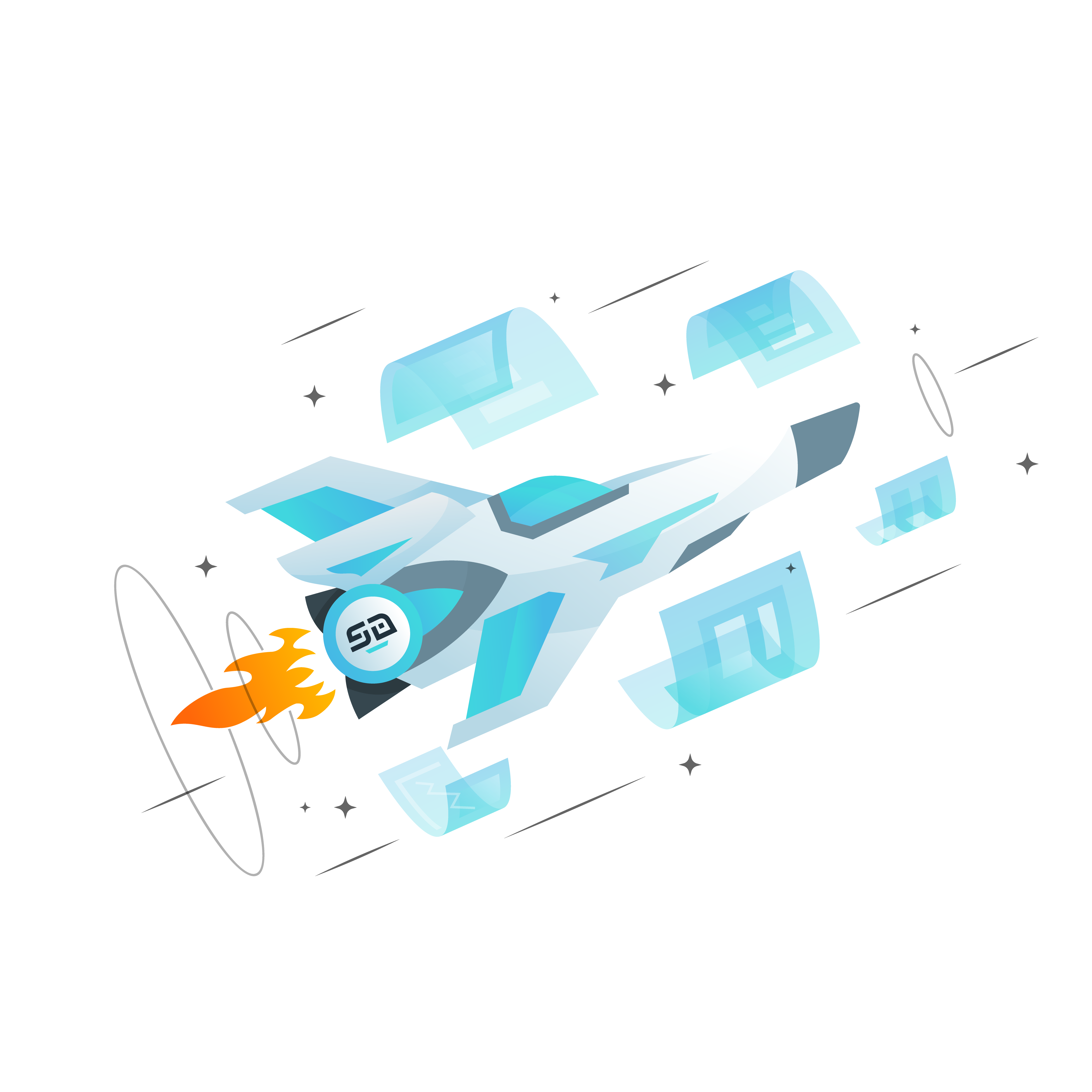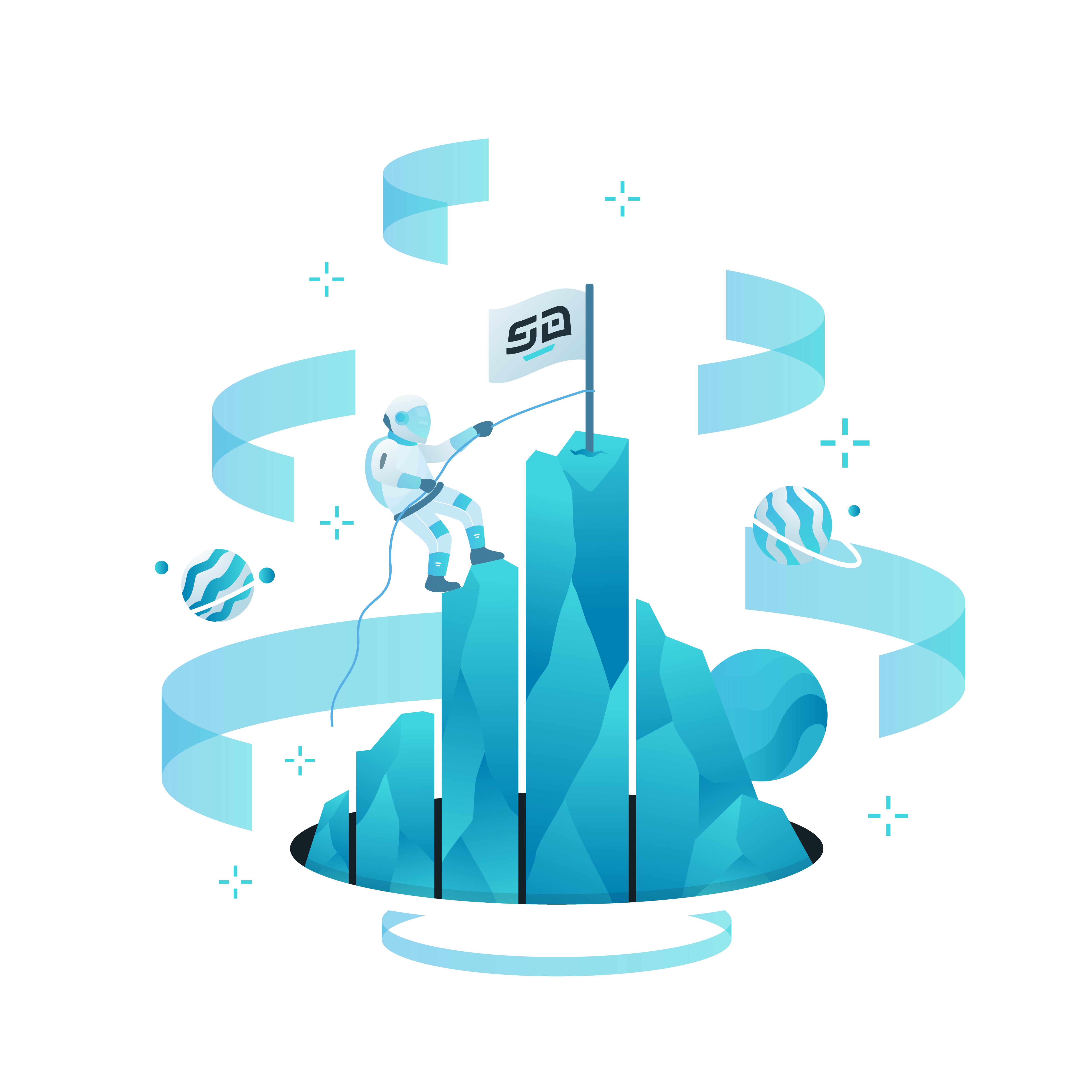 Subscribe to get the latest updates and exclusive offers